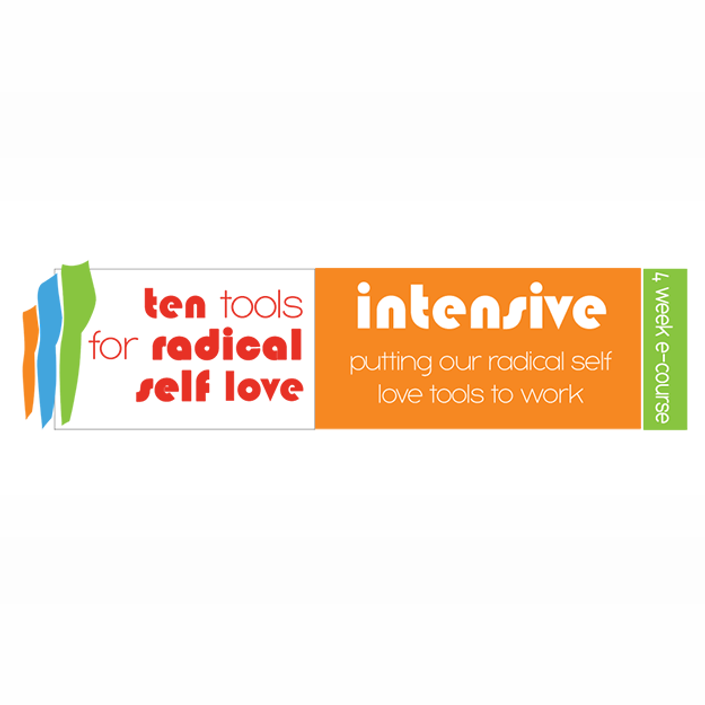 Dive Into the Power of Our 10 Tools for Radical Self Love
Learn how you can move from shame and doubt to RADICAL SELF LOVE in just 4 weeks!
Watch Promo
What is the Radical Self Love 10 Tools Intensive?

The Body is Not an Apology's 10 Tools for Radical Self Love Intensive is a self-paced 4 module e-course created to move you from self-doubt, body shame, and disconnection to LIVING POWERFULLY IN RADICAL SELF-LOVE! Built on the work of our 10 Tools for Radical Self Love Toolkit found in the best-selling book, The Body is Not an Apology: The Power of Radical Self-Love, and delivered by TBINAA founder, Sonya Renee Taylor, the 10 Tools Intensive takes you from concept to practice with lectures, radical readings, reminders, and daily assignments to move you into radical self-love action. The 10 Tools Intensive will show you a RADICAL new way of living and loving your body and your life.
How Do I Know It's For Me?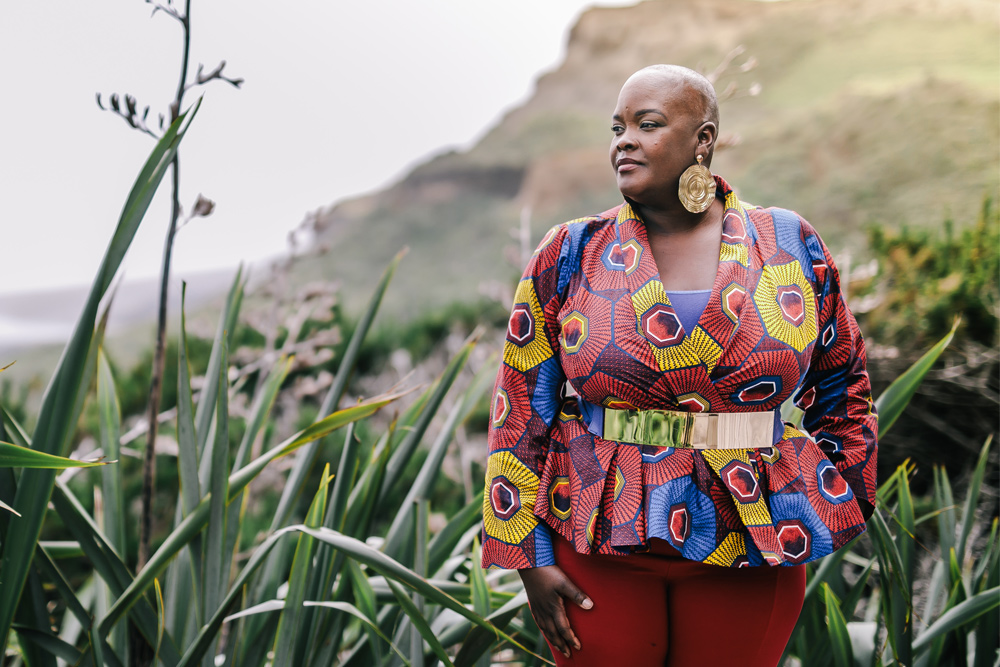 If you have ever asked yourself ANY of the following questions:
How would my life look different if I actually believed in myself?

After decades of body shame, is it even possible to love my body?

Does how I feel about my body really make a difference in the world?

The Tools are great but HOW do I use them?
then YES, 10 Tools Intensive is for you! For decades diet gurus, fitness trainers... ALL of the media, have told us we need to "transform" our bodies if we want to be happy.
What if they've been lying?

What if I told you, the most powerful work you could ever do is to transform how you FEEL and what you BELIEVE about your body?
Guess, what? It is possible to radically love your body just as it is AND it is possible to change the world while you're at it! If fear, shame, and self-doubt have kept you from living your BIGGEST, BOLDEST, MOST UNAPOLOGETIC life, let this course set you on a new path to radical self-love in just four weeks!
What Do I Get? How Will You Give it to Me?
When you register for The Body is Not an Apology's Radical Self Love 10 Tools Intensive, the first thing you will receive is the deep sense of freedom that comes from taking concrete steps toward your best life! Secondly, you will receive a welcome video from world-renowned, New York Times best-selling author and TBINAA founder Sonya Renee Taylor, who will walk you through the course details and share some things you can expect while on your radical self love journey.


In each self paced learning module, you will receive:
Tool Reviews: Sonya will guide you through each tool with short video lectures, helping you contextualize and master them.
Radical Readings: Using pop culture, science, and academic articles, each tool is reinforced with educational readings to deepen your learning and help you apply them to your daily life.
Radical Reminders: Daily affirmations, reflections, and guidance to shape how you interact with and embody each tool during this journey.
Power Practice: Daily activities designed to strengthen your radical self love muscles. Through your daily power practice, you will move the 10 Tools from theory to daily life, changing how you look at, live in and love your body!
REGISTER AND RADICALLY CHANGE YOUR LIFE TODAY!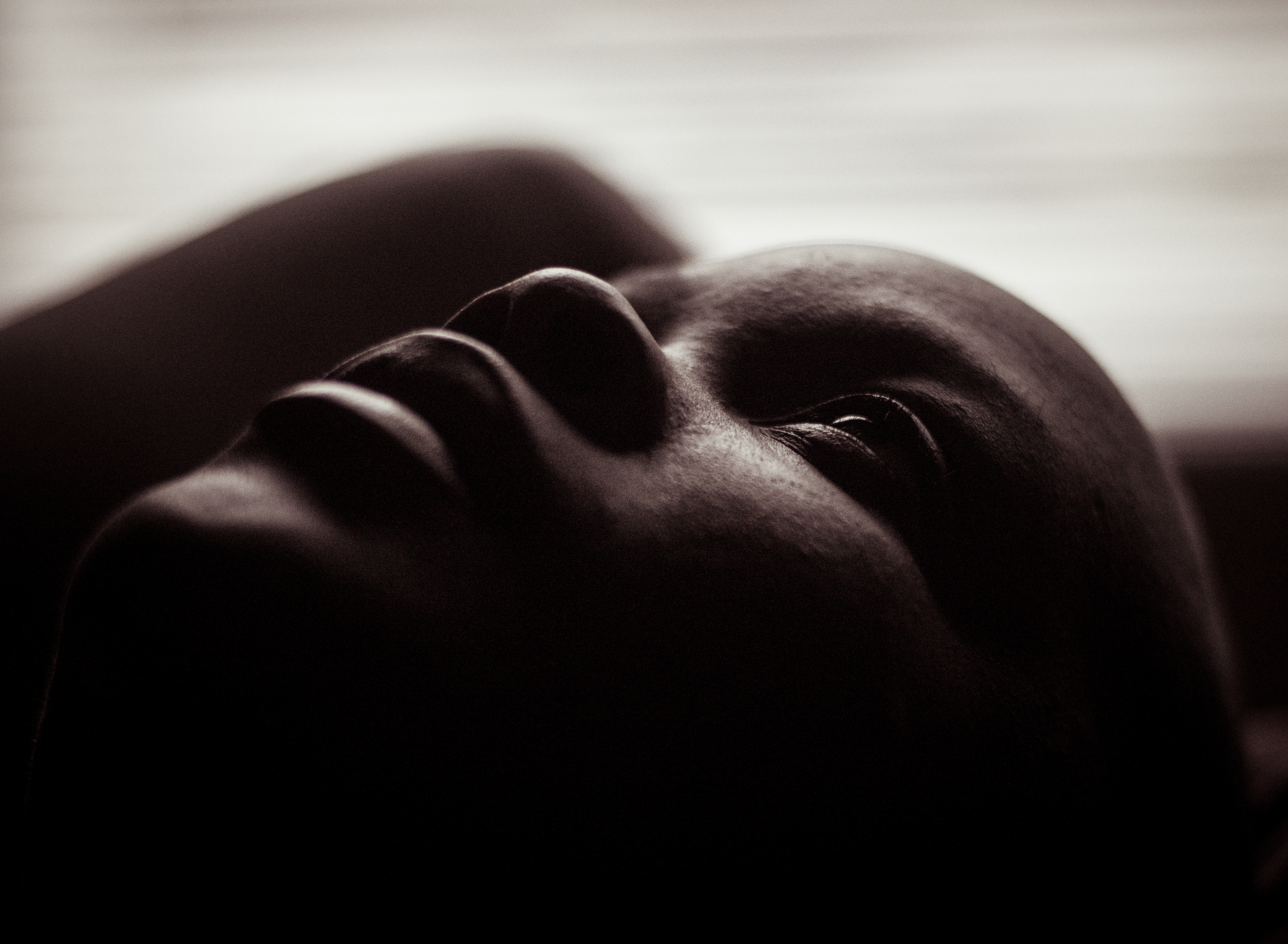 Course Curriculum
Module 1: Taking Out the Toxic
Available in days
days after you enroll
Power Practices Module 1: Taking Out the Toxic
Available in days
days after you enroll
Module 2: Mind Matters
Available in days
days after you enroll
Your Instructor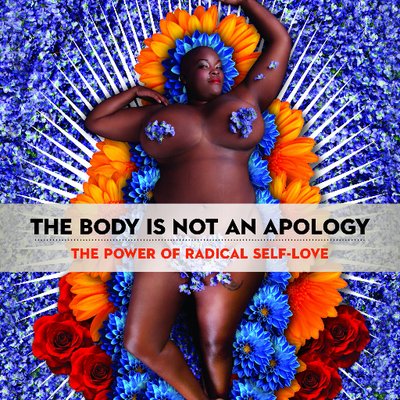 Sonya Renee Taylor is a world-renowned activist, award-winning artist, transformational thought leader, author of seven books including The New York Times best-selling The Body Is Not an Apology, and founder of the international movement and digital media and education company of the same name. This work has reached millions of people by exploring the intersections of identity, healing, and social justice using a radical self-love framework. Sonya continues to speak, teach, write, create, and transform lives globally.